PTMAD: Uniqlo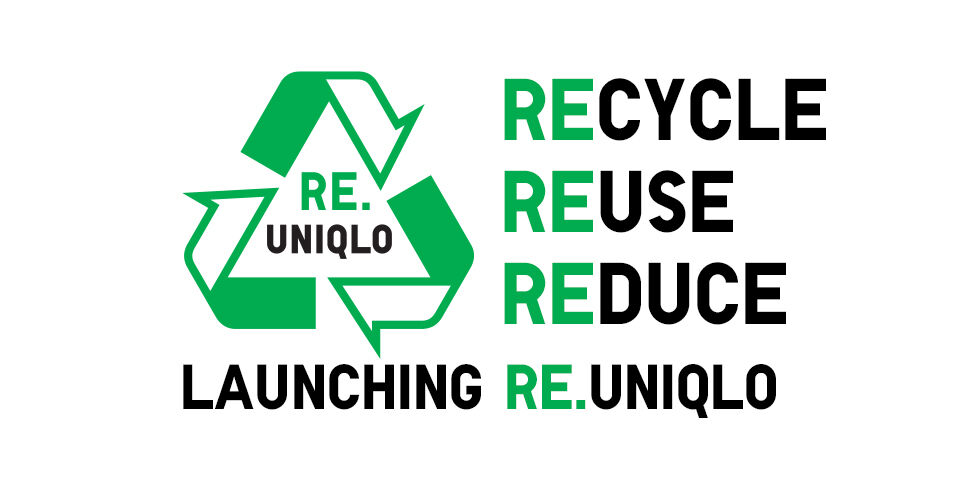 In 2003, sci-fi writer William Gibson wrote the book Pattern Recognition, which prompted people then - and ever since - to ask me a] if I'd met him and b] if I'd read it. At the time I wasn't aware I'd done either. I did read it, however, and have always wished that perhaps, secretly, somewhere, I had met him [I haven't. It's a dream of mine, dammit].
Anyway, the fiction, based in 2002, follows Cayce Pollard, a 32-year-old marketing consultant who has a psychological sensitivity to corporate symbols who gets paid to predict the future for big brands. See where the questions come from huh? She also, and here's the reason I'm writing this bit, wears what she calls 'units', refusing to wear any brand other than Buzz Rickson's MA-1 flight jacket which - when she gets a hole in it - she covers in gaffer tape [all my jackets are mended with gaffer tape]. I too, wear 'units', not because I think I'm Steve fucking Jobs or anything, but because - after a degree in fashion and then tracking future trends in-house for Nike for a few years,
I simply fell out of love with the machine itself and wearing anything that tied me to a particular moment in time. I didn't want anyone to 'read' me, to know where my clothes came from or to signal anything about myself to people I didn't know. 17 or so years on, I'm still the same. As I say in an another post there are a few brands I do still 'signal' with, but - as also mentioned there - one of my favourite brands will always be Uniqlo. If there's something I like at Uniqlo, I buy it twice and sometimes thrice. It's weird. But, with their units I can buy pieces I know I'll probably still wear in ten years-time or more, which in itself is sustainable.
Alongside Uniqlo units, there was American Apparel, but then those AA units became over-imbued with cultural connotations you couldn't avoid, including the behaviour of their misogynist CEO [yeah you, Dov]. Uniqlo, on the other hand, has always maintained their distance in a polite, rather Japanese way. Never seeking to be over-familiar, always being true to themselves and providing basics [units] to build your own identity upon [or not, as is the case with me]. They are a brand I have always admired and inwardly thanked for never becoming too faddish or fashionable, veering towards timeless and iconic, concentrating on style over fashion. Something again intrinsically sustainable in itself. Style not fashion is sustainable.
Japanese Culture site Sabukaru recently did a great post on Uniqlo, explaining its 1984 beginnings under the name 'Unique Clothing Warehouse' [you can read all the back story and history there]. What I wanted to touch on for this post, however, is how the brand uses its Power to Make a Difference, or PTMAD as the title of this post prompts.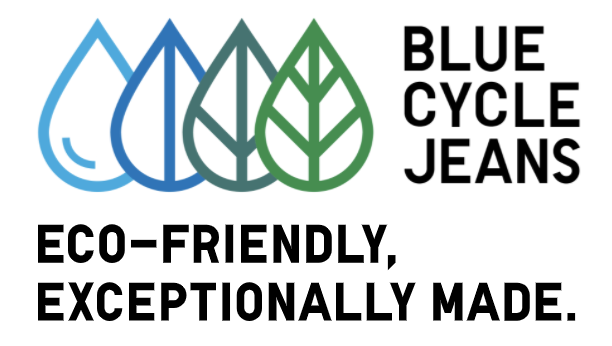 Giving back to communities both locally and globally, Uniqlo's work during Covid included the parent company Fast Retailing using their manufacturing partners to distribute clothing and masks worldwide. They donated 3.6 million masks across Europe, 12,050 pieces of clothing and a further 23,400+ AIRism pieces of clothing [along with the help of Goods for Good]. They provided 10,000 people across the world with clean water [working with charity : water] and 40+ million plastic bottles were recycled and turned into DRY-EX and fleece clothing.
Alongside that, 620,000 old down jackets were also collected and turned into new down jackets. Moreover, they reduced their water consumption when it comes to making jeans by 99%. Their site, which has its own separate social innovation page, will tell you how to wash your clothes less, dry your clothes naturally and offers alternatives to washing your clothes altogether. As they explain it, 'We believe we can turn the power of clothing into a force for good," as well as "Unlocking the Power of Clothing."
Another initiative from Uniqlo last December was 'Every Giving Tuesday' whereby for every two selected HEATTECH products bought on any Tuesday in December, Uniqlo donated a third product to their charity partner to "share the gift of warmth with those who need it the most this winter". Yeah, it's a model other brands have used, but it was seasonal, made sense and was helping people directly on their doorstep. This is the sort of PTMAD move that works.

Even with lockdown underway that month, Uniqlo and their customers were able to donate 1527 Heattech items to Centrepoint, the UK's leading youth homelessness charity; immediately impactful. And when you do get to go back instore, you'll see boxes for your old Uniqlo clothes that are part of the brands work with Goods for Good, a charity distributing clothes to families in Eastern Europe, the Philippines and refugee camps in Northern Iraq, Jordan and Lebanon.
Uniqlo are also working towards reducing the amount of plastic across the brand, from packaging, to product displays and in-store materials [like hangers, hooks and plastic ties]. By 2022, they hope to have replaced all single-use products with environmentally friendly materials, saving around 7,800 tonnes of disposable plastic each year. My favourite part of this promise is the deadline; not in five years' time, not in ten years' time, but by next year.
And yes, of course, it would be ignorant or even sycophantic [not our thing] to not mention the manufacturing processes Uniqlo and the industry are part of, however, these are problems they are openly discussing, addressing and disclosing on their parent site [more of which you can read here]. To single Uniqlo out is to turn a blind eye to every other brand doing bad - by making them the victim we let others go free. So, let's push the whole industry to make a difference and applaud those that are trying - locally, globally, cleverly - to do what they can while also being honest about what they're not doing. If we want to use our own power to make a difference as consumers, applauding those that are trying is a good way to encourage other brands to do the same.