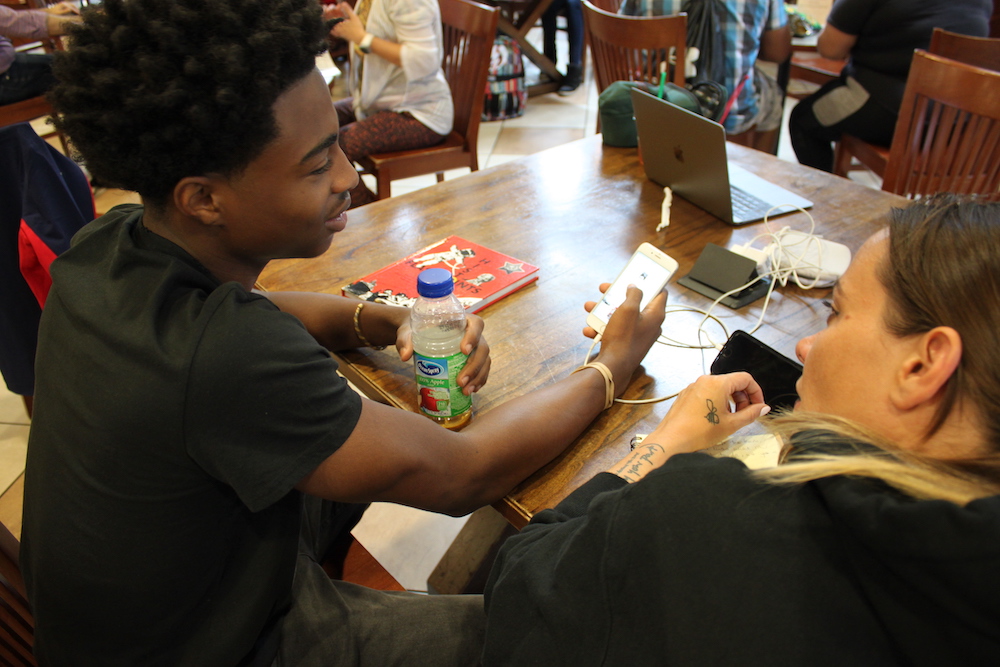 PSEUDO are a Global Family of like-minded thinkers from a diverse range of backgrounds, lifestyles and ages that sit deep within culture peering out, rather than outside of culture peering in. We look after our network, so they look after us — an aspect which clients understand because they see the benefit this brings to the work.
Our anthropological approach and fervent curiosity keeps us cultured, connected and out there. At PSEUDO, we are able to delve deeper and more intimately than most other agencies can. We are curious, we are involved, we are useful.
We help lead brave brands into new territories.
Established in 2008 by CEO and Founder Jenny Owen [aka Ruby Pseudo] — after leaving her role at Nike as their Consumer Insights & Ideation manager — PSEUDO delivers first-class consumer insight, strategy and resources to its diverse range of global clients.
Ruby started PSEUDO as a youth insights agency, but then it grew to be a global collective of people of all ages over the world. Now, we are a global collective that turns rigorous insight into actionable, clever and intelligent strategic thinking that gives brands the resources to stay useful, agile, powerful and invested in human beings and their lives.
We are the conduit between brands and their audience and have been so for over 20 years. Our hands-on, diligent approach takes us to the heart of the matter, going where others can't and getting the results only we can.
PSEUDO is inimitable.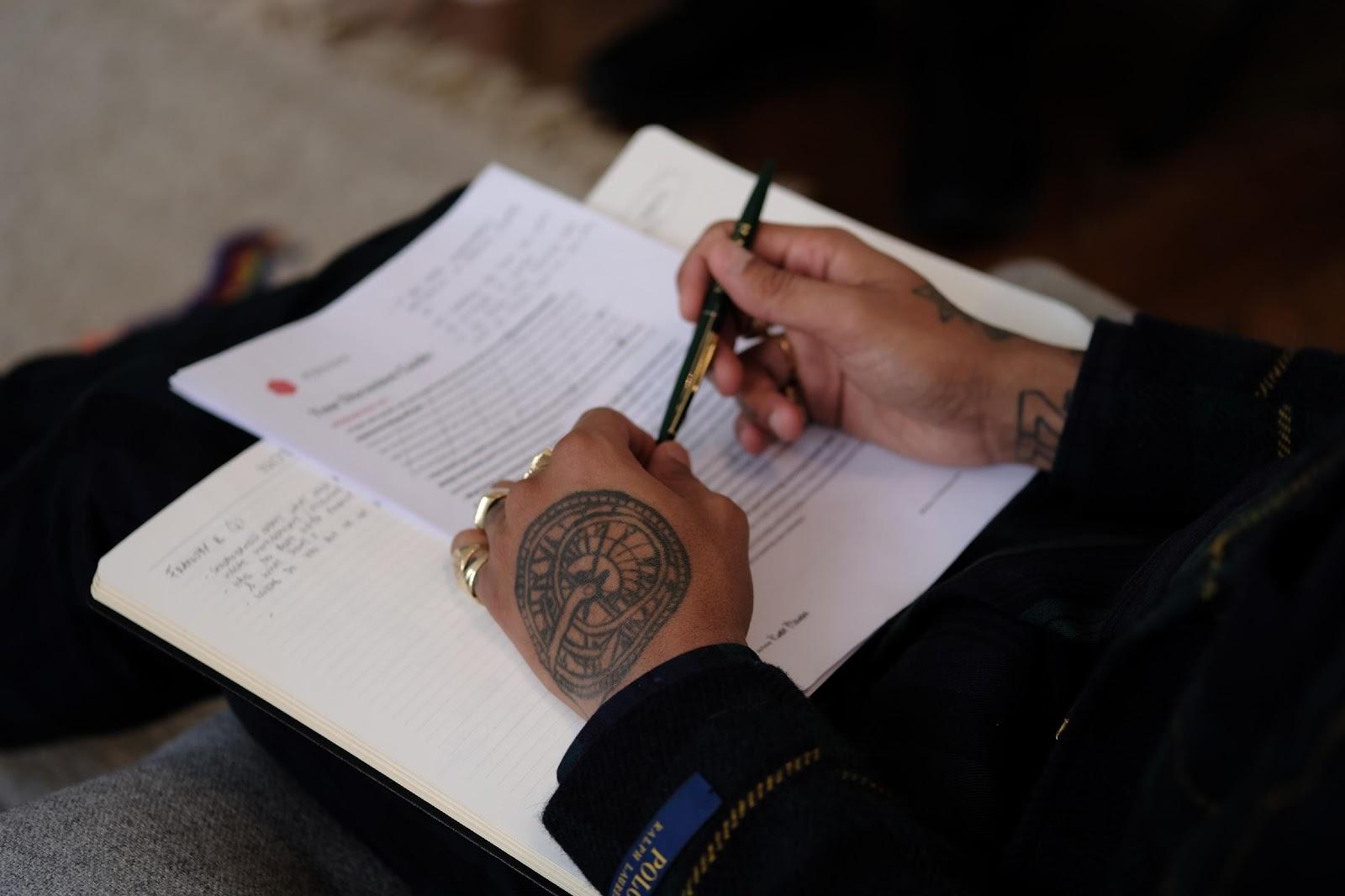 We want our clients to feel like experts, we know that when we leave the proverbial room you have to understand the consumer as much as we do. To do this, we go on a journey together…just as we don't peer into the lives of humans, we don't peer into corners of your brand. We need you to be the expert when we have finished the job.
Our exhaustive insights are the best anyone can offer because we have a community that trust and respect us, one that we have built up over two decades. Because we have looked after them, they look after us, allowing us to into their lives in an intimate and unparalleled manner. We call that the Access All Areas pass.
At PSEUDO, we carry out global qualitative and anthropological research. Whether that's through working in-field, or remotely when necessary, we keep things interesting and people interested; it should never feel like work to our respondents. We have conversations, not interviews. We are appropriate, we never appropriate. In this way, we know the client reaps the benefits. We go to the consumer and communicate with them on their terms and on their turf — we have that Access All Areas pass and we use it.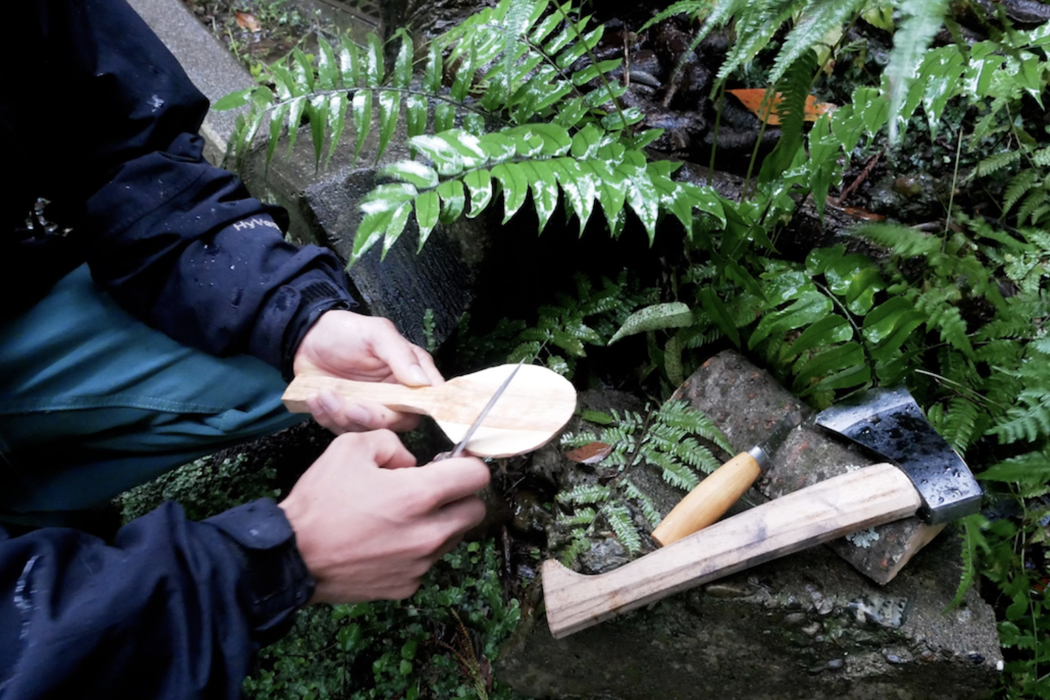 Insight without strategy is like going to dinner and not eating, which would leave anyone hungry. We take the insights and suggest intelligent, powerful ways for you to own the strategies that come from them. It might sound simple, but at the core of our business is the mantra of 'be useful'. So, that's what we do and we do it well.
Insight and awareness are just the first steps, but correctly knowing how to use what you've learnt is imperative to a brand's success. With 20+ years of human behaviour and consumer knowledge under their belt, Ruby and her team are able to both inspire and inform your team and turn insights into real, tangible and actionable strategy. We know what works and will tell you what doesn't. Importantly, everything we do we do so with complete honesty and without sycophancy. This is why we talk about our clients being brave. The truth may not always be palatable but it will always be powerful. Being fearlessly honest is one of the most useful things we provide.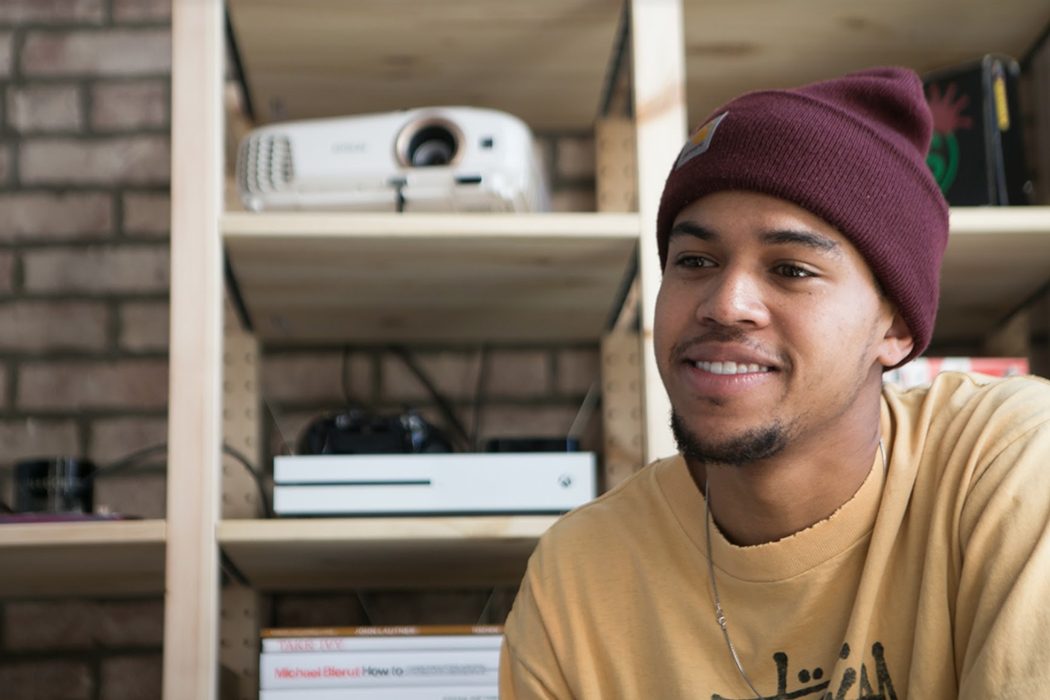 Here at PSEUDO, we are lucky to have worked successfully with some of the biggest brands in the world. To name some of them, they include but are not limited to: Nike, Converse, Diageo, Facebook, Google, Instagram, AT&T, adidas, Reebok, The Body Shop, Tinder, WeTransfer, ASOS, Calvin Klein, Under Armour and YETI. Alongside brands, we also work with some of the world's most exciting agencies: Droga5, BBH, Anomaly, Argonaut, Haymaker, Joan, Mother, Saatchi & Saatchi, Wieden+Kennedy, 72&Sunny, and TurnerDuckworth.
"If you are of weak disposition, don't like the truth, or can't cope without one-way focus group mirrors – stay away from Ruby. 
If you want it told like it is, with some very real &

useable strategy

,

recommendations

& 

insight

, you have found the right team."
Nike Inc, Portland
"The fantastic thing about working with Ruby [and her crew] is the amazing combination of wild open-ended insight collection with disciplined rigorous analysis. It is rare in life to have both ends of a spectrum in a single place — but Ruby has it. In the field, her crew was creative, improvisational, flexible and able to uncover and capture opportunities others would have missed. Back at home the discipline and analytic rigor that they applied in order to turn raw human encounters into grounded, supportable, actionable insight was truly impressive. It was like Miles Davis meets McKinsey. Plus, Ruby and her crew are always just fun to work, travel and hang out with. At Mother, we try to use them on every project we can."
Mother, New York
"Working with Ruby Pseudo is inspiring, energising and a bit scary all at the same time.
The team are ruthlessly committed to getting a no-holds-barred understanding of what people really think, feel and do. That means that what you might hear is not what you might want to hear but most definitely what you should hear.
The Ruby methodology is designed to get to the truth and from my experience it has done exactly that. If you want to get a fresh perspective on your consumer, then Ruby and her team are the right people for you."
Nike Foundation, London